Precise and elegant translations and a voice honed by years of newscasting. Relying on my journalistic experience, I now devote my professional life to my first passion: language.
For a lover of writing and stylistics, having been part of the launch of the first Swiss public information website in Arabic in 2001 was an incredible linguistic adventure.
We had to deal with various topics ranging from federal politics and film festivals to CERN's discoveries and the challenges of migration and integration; so many registers and jargons to explain Switzerland and its interactions with the world. And of course, the perpetual enriching challenge was to find the adapted terminology to each context, even if it requires flirting with neologism.
I had the pleasure to practice this exercise for 18 years as a member of the arabic department of Swiss Radio International (SRI), now SWI swissinfo, a unit of the swiss public radio and television SRG SSR.

Language combinations

For your texts and multimedia projects, I translate from:
The languages of Al Mutanabbi, Molière and Shakespeare naturally interact in this journey that started with a university degree in English literature from Ibn Tofail University in Morocco, my native land.
While studying journalism at Fribourg University, I started as a newscaster for SRI in the swiss capital Bern, then became a journalist and online editor when this media changed into swissinfo.ch.
Juggling with these three languages was a daily task for the production, translation and adaptation of articles and various multimedia products (podcasts, photos, slideshows, videos, dubbing / voice over, subtitling).
Fields of translation

All your requests are welcome. Please find bellow my fields of expertise:
Ikka's services also include the reviewing of your translations in Arabic and French (quality control/proofreading), as well as directly updating your website's content. And for your multimedia projects, a voice-over in Arabic and subtitling.
Your product is entrusted to a professional who understands the swiss way of life and respects its values of quality, efficiency and reliability.
Voice over

My experience as a newscaster at your service for your projects including: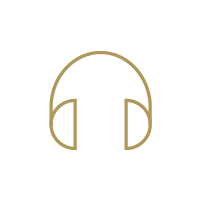 Audio-Guide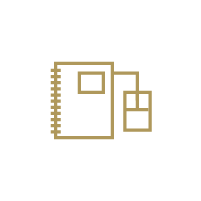 E-learning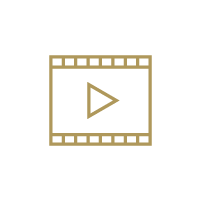 Corporate videos
Successful collaborations

During the last 20 years, I had the chance to work with: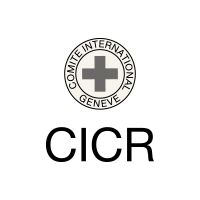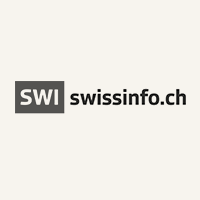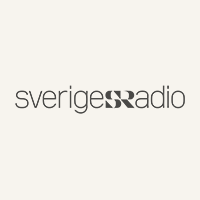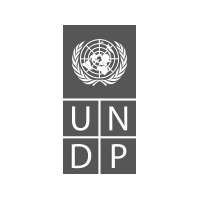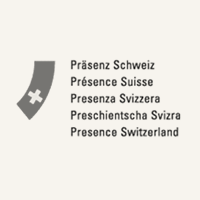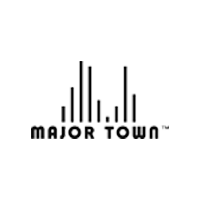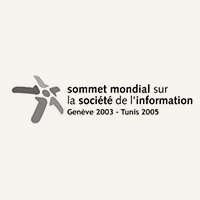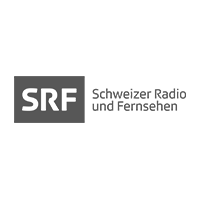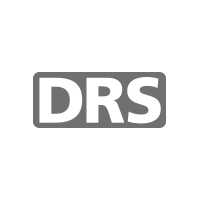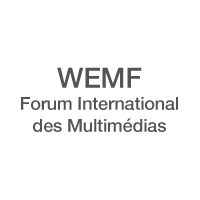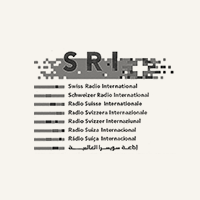 Subcategories